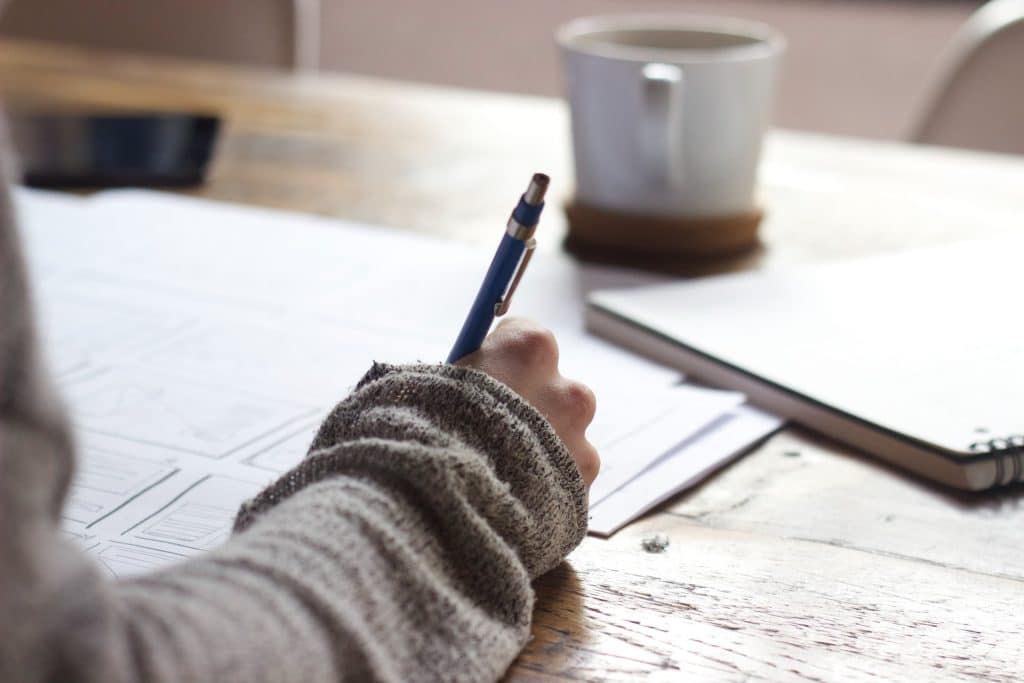 There is nothing more valuable than relationships. At Building Bridges Psychotherapy, our therapists are relationship experts. We understand that relationships are a vital part of our mental health, and that healing happens through connection. This is why we help people connect with what's most important: our romantic partners, our families, our friends, our cultures, our faiths, and most importantly, ourselves. We also understand that the relationship with your therapist is the most important factor in the success of therapy. This is why we prioritize making sure that our clients feel safe, comfortable, and heard in session.
A common approach to therapy is to identify weaknesses and deficits with the goal of bringing the patient back to "normal". However, at Building Bridges Psychotherapy, we choose instead to focus on client strengths. We believe that there is good in every person and hope for every situation. By building on the strengths of our clients, we help them heal, grow, and connect, which ultimately helps them achieve their mental health and relationship goals, and beyond.
3. Diversity and Anti-Oppression
We firmly believe that diversity is a source of strength and beauty. As such, we embrace, celebrate, affirm, and support diversity in race, ethnicity, culture, faith, age, ability, gender, sexual orientation, and lifestyle. Furthermore, we see the diversity of our team as a strength. This is why it is our goal to be an inclusive and diverse team of professionals that mirror the diversity of our clientele. In line with our value of diversity, our commitment to inclusivity translates into our adoption of an anti-oppressive stance as therapists. In other words, it is our goal to never cause any harm in our practice by any form of discrimination, marginalization, invalidation, exclusion, belittling, shaming, stigmatizing, etc. Read more on our Diversity page.
Our therapists are committed with staying up to date with the latest scientific approaches to therapy. Though we are trained professionals from CRPO-accredited educational programs, we continuously strive to enhance and sharpen our therapeutic tools to better serve our clients. Furthermore, our practice values using cutting edge technology to enhance our client experience, such as streamlining our booking process and charting processes.
Many clients come to us after being dissatisfied with the lack of structure in previous therapy experiences. Clients will often share that their previous therapists were great at listening and validating, but they felt as though the sessions were not going anywhere. This is why we value being structured in our practice, which manifests in the very first session, where we collect background information, assess the main concerns, and collaboratively create goals.
6. Flexibility and Convenience
Sometimes the process of finding and seeing a therapist can be daunting. We aim to make the client experience as simple and convenient as possible. This is why we offer our clients a host of convenient features. Instead of phone tag or back and forth emails, you can easily book a consultation or session online. You can also come in-person for session or have it over phone or video. We also make payment easy by use of credit card, and you are automatically sent your receipt by email.
We are therapists before we are entrepreneurs. We choose to never put profit above our commitment to serving others. Our value is that we never want money to be a barrier to accessing therapy. This is why we offer reduced rates for our services for those who are in financial need. If you need a reduced rate for therapy, please do not hesitate to ask one of our therapists. If your therapist is not able to offer you a rate that makes therapy accessible for you, your therapist will help you find a different therapist that can.
This is also why we have launched Affordable Therapy Ontario (ATO), a branch of our practice dedicated to making therapy accessible for all!
What many clients do not know is that therapists can be prone to overwhelm and burnout. This stems from a toxic clinical culture of overwork. When Justin founded Building Bridges Psychotherapy, he wanted to do things very differently. This is why he was very intentional to create a culture of therapist well-being for those working with him. He believes that "happy therapists do great therapy". This is why the well-being of therapists is highly valued—it's a win-win for therapists and clients. To learn more, check out our careers page.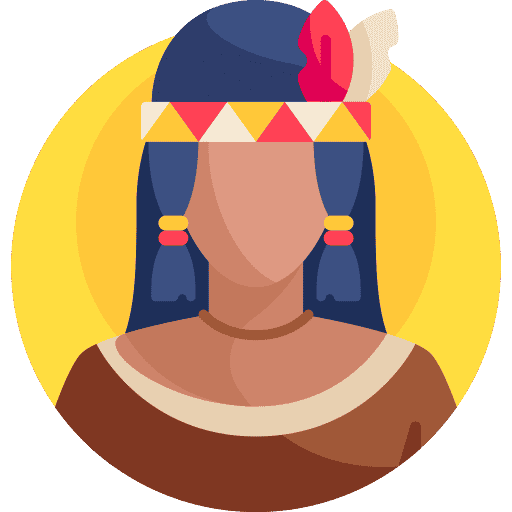 TERRITORIAL LAND ACKNOWLEDGEMENT
We acknowledge that the lands on which we see clients, in the cities of Guelph and Mississauga, are situated on Indigenous lands. The city of Guelph is situated on Attawandaron/Attawandaronk/Chonnonton ancestral land and the territory of the Mississaugas of the Credit. The city of Mississauga is also part of the Treaty Lands and Territory of the Mississaugas of the New Credit. It is the traditional territory of the Anishinabek (Ojibway), Huron-Wendat, Haudenosaunee (Iroquois), and home to the Métis, and most recently, the territory of the Mississaugas of the New Credit First Nation.
These lands are still occupied by many Indigenous peoples (i.e., First Nations, Métis and Inuit) from across Turtle Island (North America). We are grateful to have the opportunity to work on these lands. We strive to give respect to their first inhabitants. We recognize that these lands were settled with means that were unjust and that it continues to cause harm today. Our intention is to act in a way that works towards decolonization and are open to hear any criticism or suggestions on how to foster more positive relationships.
To book an individual session with us, or if you have any questions about individual therapy, please do not hesitate to contact us. We offer a free 15-minute phone consultation that can be scheduled through our online booking system, or you can also book a session online.