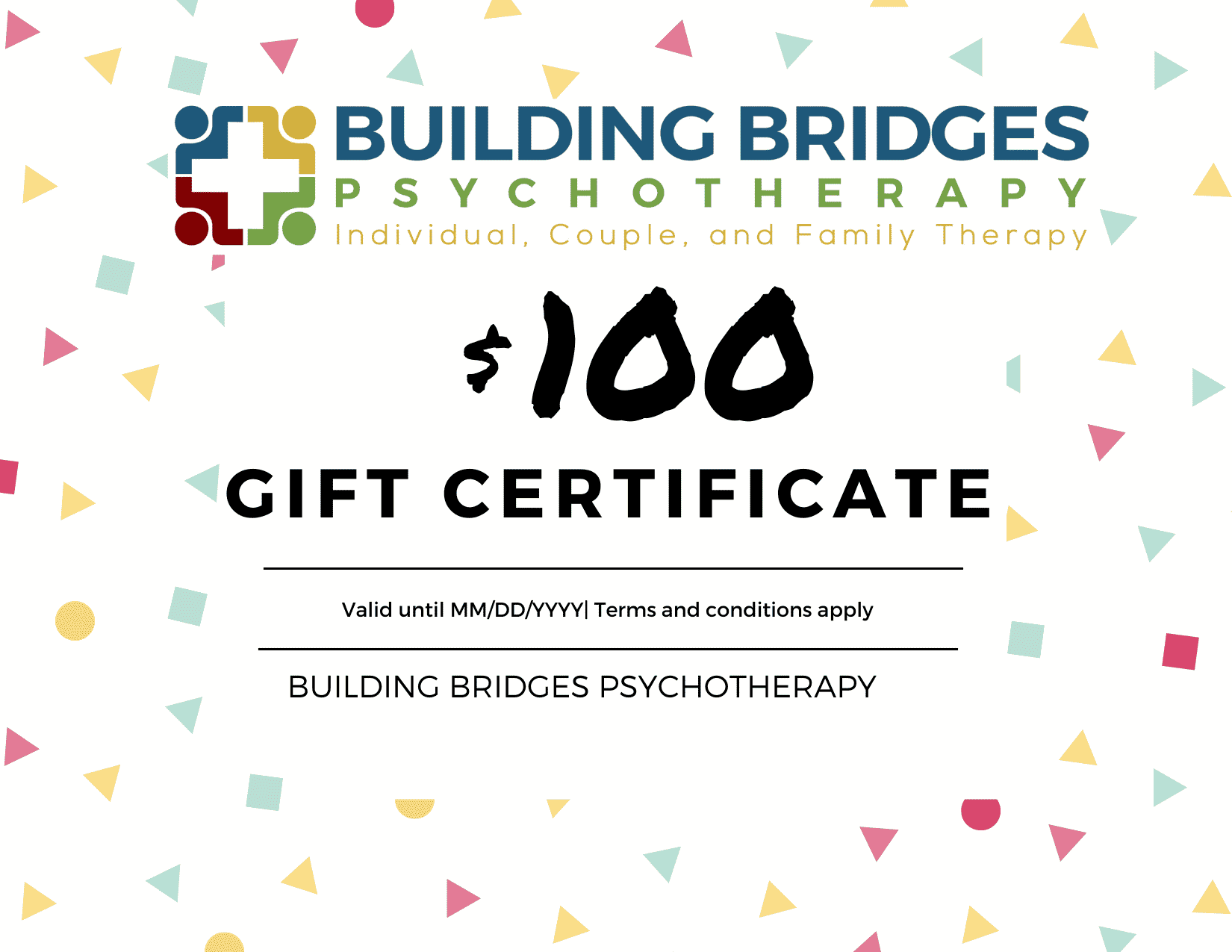 We Are Still Open + Journalling Prompts For This Month! Bonus: Our Guelph Office Is Now Open!
Happy April! As the days have gotten longer, we finally get more sunlight. Make sure to get some fresh air everyday and get in a walk!

We're still Open for In-Person!
We just wanted to remind everyone that Building Bridges Psychotherapy is still open during the stay-at-home order. This is because we are an essential health service. We are still doing in person and online sessions. As always we have various health and safety measures in place which you can read more about on our site.
The newly-renovated Guelph Office is Open!
Another important announcement is that our Guelph office is officially open! For those of you who would like to book an appointment at our Guelph location can do so here or by clicking this link: https://bbtherapy.janeapp.com/locations/guelph-office/book.
Gift Cards!
Another exciting announcement is our new gift card system! You can buy a gift card for your loved ones or friends. All you need to do is have your own account with us and contact our admin team to add the funds!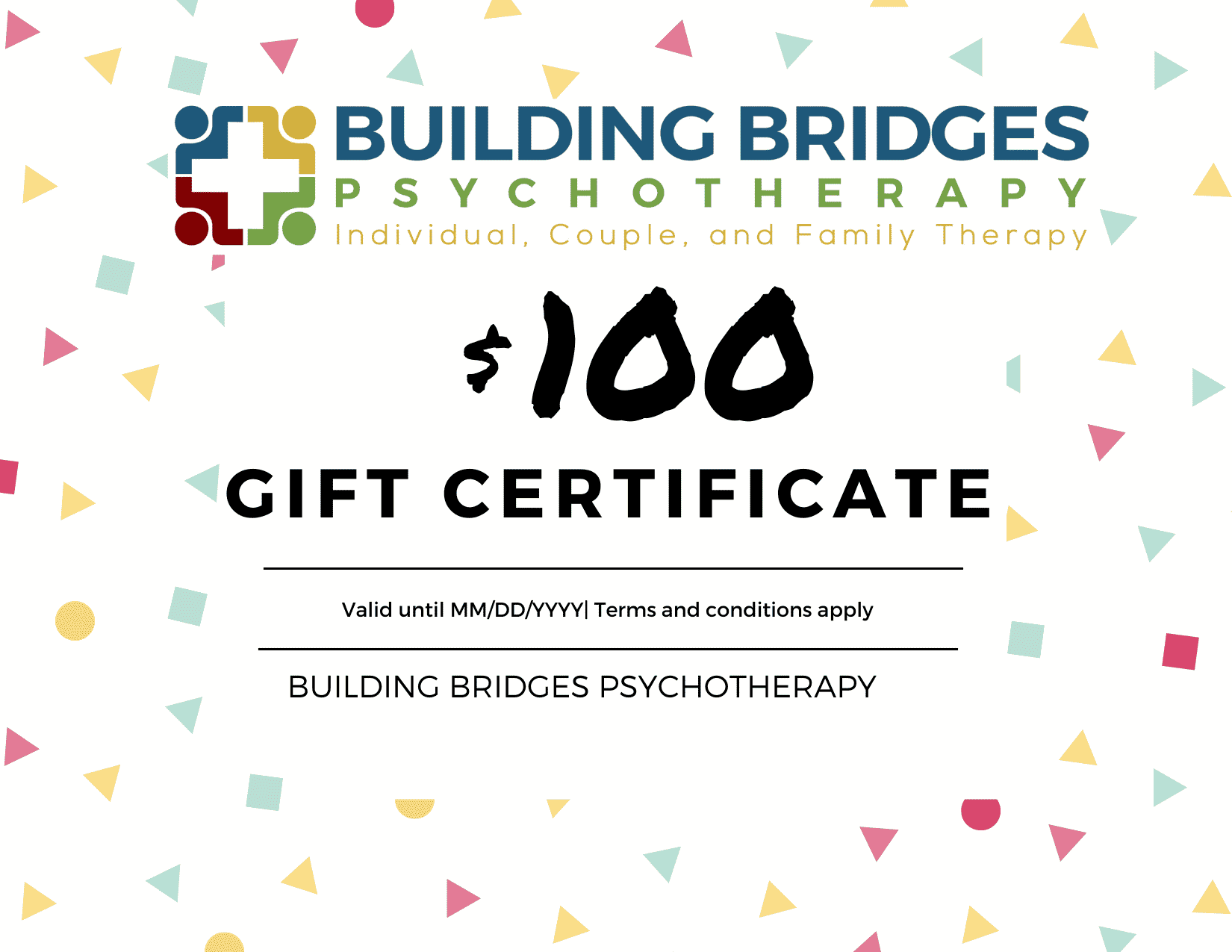 To learn more about our values, our team of therapists and staff, and how we do therapy, please check out our new website!
JOURNALLING PROMPTS!
What makes me feel the happiest?
Using 10 words, describe myself.
I feel happiest in my skin when…
What are my goals for the next month?
Remember to put yourself first and get some physical activity in. Whether that is going on a walk, doing cardio, lifting weights or biking, make time for it! Happy Spring!

If you have any questions, or are interested in booking an individual, couple, or family therapy session, please do not hesitate to reach out to us.
Sincerely,
The Building Bridges Psychotherapy team